Wien, Austria, 6 May 2018 – The Open Source Geospatial Foundation is pleased to welcome WIGeoGIS as a new Silver sponsor.
In 2018 WIGeoGIS is recognized for their financial support of OSGeo and QGIS.org. WIGeoGIS would like to thank the open source community for their commitment, and supported the continued development of OpenGIS.
WIGeoGIS supports OSGeo in the promotion of GIS technology and spatial methods, helping make GIS available and affordable for the global GIS community. WIGeoGIS is committed to the global GIS community with an established expertise in business geography.  Wolf Graf, Managing Director of WIGeoGIS, comments: "We see ourselves as an interface between the GIS community and companies of different industries."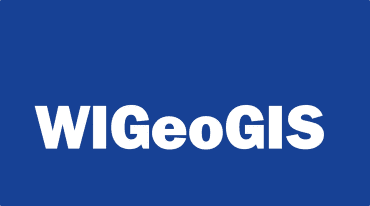 About WIGeoGIS
WIGeoGIS has been providing state-of-the-art economic geography based on Geographical Information Systems (GIS) since 1993. The company is a european leader in business geography consulting, and the integration of WebGIS and GIS software. We are pleased to serve our customers with more than 400 companies benefiting from our analyses, software solutions, and spatial data.
WIGeoGIS has offices in Munich, Germany and Vienna, Austria.
About OSGeo
The Open Source Geospatial Foundation is not-for-profit organization to foster global adoption of open source geospatial technology. OSGeo serves as an outreach and advocacy organization providing financial, organizational and legal support for the open source geospatial community.
OSGeo sponsorship is available on an annual basis drawing on your support of foundation projects, events, local chapters and operations. Visit how to become a sponsor for more information.